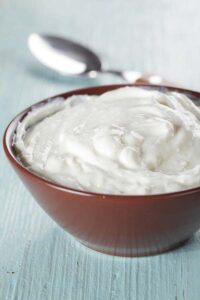 Greek Yogurt (Hung curd) is basically yogurt with its liquid drained away resulting in a thick creamy mixture that is excellent for marinating.
Want to make it at home?
Just take plain yogurt, place it in a thin muslin cloth, tie a knot and hang it for a few hours. The result is hung curd, or what is also known as Greek yogurt in English.
Use it in place of mayonnaise in dips or sauces, as an ingredient in marinades for chicken or mutton, and even in cheesecakes as an affordable alternative to cream cheese.
Related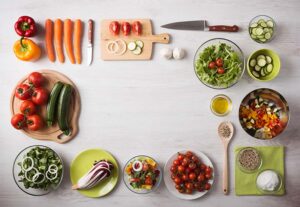 Five Basic Things For Easy Cooking
Prepare ingredients before starting to cook Known as French as mise en place, it basically means to prepare all the ...
Continue Reading >>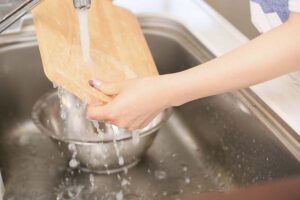 Quick And Easy Cleaning Hacks For Kitchen
Stay safe from bacteria in the kitchen Cleaning is not just washing ingredients. It is also ensuring proper hygiene s...
Continue Reading >>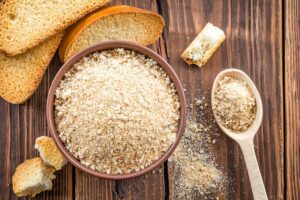 Substitution For Everyday Cooking Ingredients
It is so frustrating to realize in the middle of making a delicious recipe that there's an ingredient missing! Frantic...
Continue Reading >>
Share