Prepare ingredients before starting to cook
Known as French as mise en place, it basically means to prepare all the ingredients beforehand. That means weigh out the ingredients, do the washing, cutting, julienning and putting in little bowls. It ensures that there is no last minute scramble for missing ingredient, or the milk doesn't boil over when trying to chop the vegetable that goes in next. Having everything prepared in small bowls will make the entire process of cooking seem so simple.
How to boil an egg?
Sounds really simple but it is so disappointing to expect a firm hard-boiled egg and find a runny yolk, or vice versa for that matter. The longer the duration of the boiling time, the firmer the egg will be. For hard-boiled eggs, place them in a saucepan filled with normal temperature tap water. Bring the water to a boil, and then set the timer for at least 7 minutes to upto 10 minutes. Once the egg is cooked through, place it in cold water to stop it from overcooking.
How to cook pasta?
No one likes having mushy pasta which is stuck together, a by-product of boiling it too much. Pasta should always be served 'al-dente' which in Italian means 'to the teeth', that is, it must be boiled till it is soft, but still firm to the bite. Start off with a pan of water, ensuring it must be enough to cover the pasta. Once the water comes to a boil, add pasta and salt to taste. Add pasta, and stir for the first 1-2 minutes to ensure it doesn't stick. Boil for 10 – 12 minutes, or based on package instructions. Once the pasta is cooked, drain and place under running water to stop it from over-cooking.
Invest in proper equipment
Good cooking depends on the equipment. A good set of pots and pans, along with quality knives will last the cook decades, and make cooking all that much simpler. It's tempting to buy cheap because it will save money, but poor-quality products get ruined meaning that more have to be bought. Buy good quality pans that are heavy and won't warp or burn with continued usage. Similarly, invest in a sturdy pair of knives that will last years. Using a dull or blunt knife makes chopping not only difficult but can also cause injuries.
How to cook food faster
If you don't have enough time and you need to cook your meat faster, bring the curry to a boil. Lower the heat to a simmer and then put a cover on top. This will create steam, which will act as an additional heat source to cook the meat faster. Keep a check on the gravy to make sure it doesn't overcook or burn. Just remember that since the pot is covered, the gravy liquid won't thicken or evaporate.
Related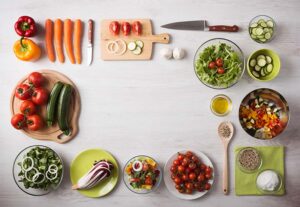 Five Basic Things For Easy Cooking
Prepare ingredients before starting to cook Known as French as mise en place, it basically means to prepare all the ...
Continue Reading >>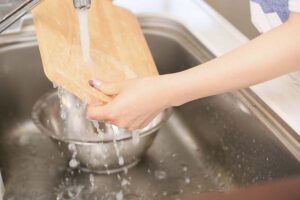 Quick And Easy Cleaning Hacks For Kitchen
Stay safe from bacteria in the kitchen Cleaning is not just washing ingredients. It is also ensuring proper hygiene s...
Continue Reading >>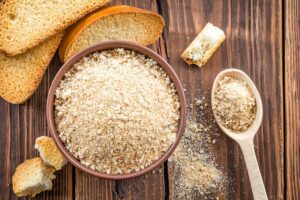 Substitution For Everyday Cooking Ingredients
It is so frustrating to realize in the middle of making a delicious recipe that there's an ingredient missing! Frantic...
Continue Reading >>
Share