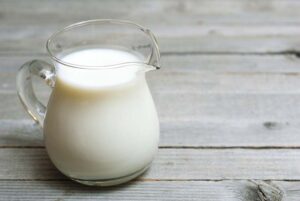 Traditionally buttermilk is the liquid that is leftover after butter has been churned. This liquid is left for fermentation for at least 8 hours or overnight during which the milk sugars in it transform into lactic acid giving a tart flavour similar to yogurt.
It's pale yellow in colour and has slight specks which is the remaining butter that didn't rise to the top.  Its acidic properties along with its flavour is the reason it is often used.
It can be used in fried chicken or onion rings as a tenderizer, and it is used in conjunction with baking soda in cakes and pancakes as a rising agent.
Related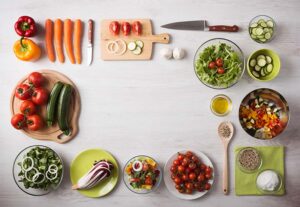 Five Basic Things For Easy Cooking
Prepare ingredients before starting to cook Known as French as mise en place, it basically means to prepare all the ...
Continue Reading >>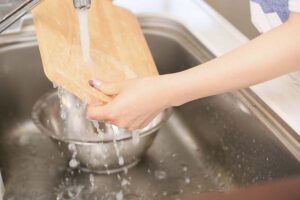 Quick And Easy Cleaning Hacks For Kitchen
Stay safe from bacteria in the kitchen Cleaning is not just washing ingredients. It is also ensuring proper hygiene s...
Continue Reading >>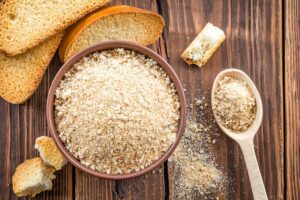 Substitution For Everyday Cooking Ingredients
It is so frustrating to realize in the middle of making a delicious recipe that there's an ingredient missing! Frantic...
Continue Reading >>
Share