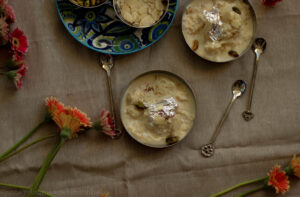 What does love mean to you?
Is it a whisper of something that you feel in your heart or is it a loud roar that rips your chest apart?
Is love a mirror of your true self or just another boost
to your ego?
Is love passionate? Does it run inside your vein
s like blood, scorching your skin with just a breathe?
Is love the kind that makes your heart ache, your body shake and the one that drives you insane?
Is your love so fulfilling, one that gives you a million highs? Or is it just a passing fancy that doesn't move your conscience at all?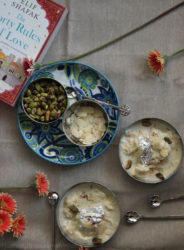 Whatever love means to you, I hope it is a love that you are devoted to. I hope it is a love that fills your senses with the deepest sense of longing and belonging. I hope it makes you want to conquer the world and make it a better place to live in. And I hope that it is not just on Valentine's Day that you tell the people you love how you feel about them. Because we have one life and you don't want to spend that life imagining that we are loved by someone. You want to know it, feel it and hear it every single day that you are alive.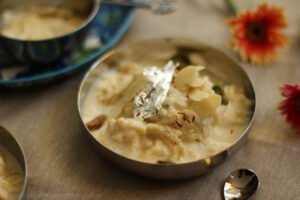 And for me, cooking is a way to show my love not just to others but also to myself. I don't just cook for a Valentine, but I cook for my body and soul The kind of comfort and sense of being loved that is offered by a well-cooked meal is something that can only be experienced. So I cooked today I like I cook every other day with love, with passion and with the intent of ensuring that my dinner offered my body nourishment and my soul a much-needed hug.
Obviously, this delectable "Rasmalai" made with the Shan foods Rasmalai Mix just helped elevate the warm fuzzy feeling that I feel after I have polished off a meal. Deliciously creamy, it just melted in my mouth, a treat that was not guilty about eating at all. As they say, the only real love in this world is the love for food.  And I have taken that saying to my heart.
Recipe for this delicious Rasmalai to make yourself feel great on Valentines or any other day on the blog.
Recipe: (Cooking time 45 minutes, serves 4 – 6)
1 liter (5 cups)  full fat milk
½ cup Sugar
1 Egg whisked
1 tbsp Ghee or Butter
1 packet Shan Rasmalai mix
For garnishing : (Optional)
Almond flakes, Pistachio, Edible Silver Leaves, Saffron
Method:
Add sugar to milk and boil for 10 minutes or till the milk has thickened a bit.
Mix together Shan Rasmalai Mix, Ghee/Butter and Egg in a bowl. Knead and make soft dough (If necessary add 1 table spoon of water).
Make about 15 small round / flat / oval shape balls. Immediately, put them in boiling Milk. Increase the heat, so that the milk remains boiling. (The balls will become hard, if they are not immediately added to the boiling Milk).
Take a round sieved frying spoon and turn the balls by rotating bottom edge of the spoon against the top of the balls. Keep rotating until the balls swell by about 4 times their original size.
For thin Milk syrup remove from heat and serve cold. For thick Milk syrup, continue to boil for 10 minutes on medium heat until the syrup thickens.
Remove from the heat and cool.
Garnish and serve cold with a lot of love.
Tip: Do not worry if the balls break apart in the milk. They will thicken the milk and taste like Rabri, still really delicious.
Related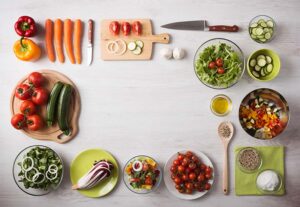 Five Basic Things For Easy Cooking
Prepare ingredients before starting to cook Known as French as mise en place, it basically means to prepare all the ...
Continue Reading >>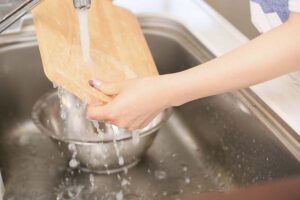 Quick And Easy Cleaning Hacks For Kitchen
Stay safe from bacteria in the kitchen Cleaning is not just washing ingredients. It is also ensuring proper hygiene s...
Continue Reading >>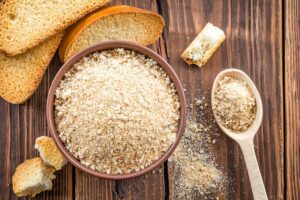 Substitution For Everyday Cooking Ingredients
It is so frustrating to realize in the middle of making a delicious recipe that there's an ingredient missing! Frantic...
Continue Reading >>
Share