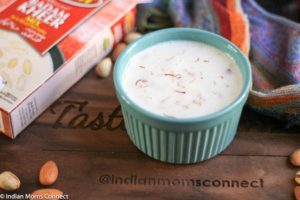 How about a traditional sweet for this Valentine's day instead of cakes and cookies? When the celebrations fall on a weekday, it's quite difficult to prepare elaborate meals and desserts. So I always look out for easy ways to make our family favorite. Today I am going share Poha Kheer made in the microwave with Shan Badam Kheer Mix.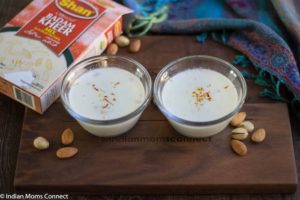 You can prepare this kheer within 30 minutes, and this includes the soaking time too. The cooking time is only 5 minutes. Isn't that great? What makes this recipe, unique? The versatile Shan Badam Kheer mix. You can use this Shan mix for preparing simple badam drink or any kheer like lauki ka kheer or use this even in ice cream. Both Poha Kheer and Badam kheer is our family favorite. I thought of clubbing both together and prepared this Poha Badam Kheer.
Here comes my version of Poha Badam Kheer made with Shan Mix. Enjoy this Valentine's day by preparing your family favorite. ????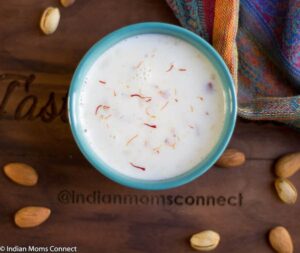 Ingredients:
Flattened Rice / Poha – 1/2 cup
Water – 1 cup
Shan Badam Kheer Mix – 1/2 packet
Saffron – a pinch + to garnish
Milk – 2 cups
Sugar – 2 tbsps
Steps:
Wash the poha and soak it in 1 cup of water for at least 20 minutes.
Add 2 cups of milk to a microwave safe bowl and microwave it for 2 minutes.
Now drain the water from the poha and add it to the lukewarm milk and microwave again for 1 minute.
At this stage add the Shan badam kheer mix, a pinch of saffron and microwave again for 2 minutes.
Check for sugar. If required add as per your preference. I added about 2 tbsps.
Mix the poha badam kheer mix and microwave again for a minute.
That's it. It can be served both cold or warm. Garnish it with nuts and saffron and serve as per your preference.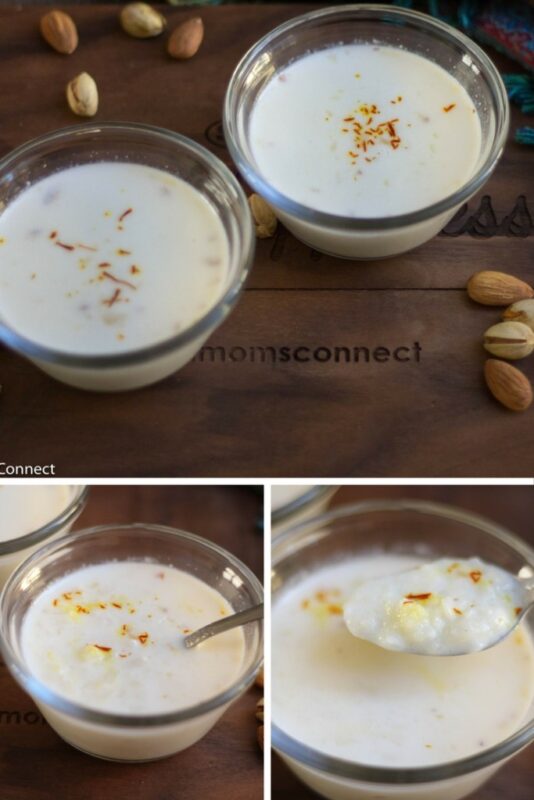 Related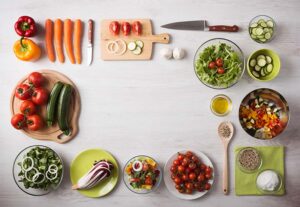 Five Basic Things For Easy Cooking
Prepare ingredients before starting to cook Known as French as mise en place, it basically means to prepare all the ...
Continue Reading >>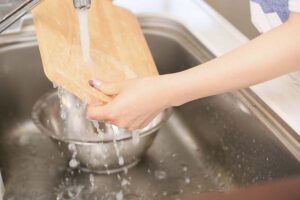 Quick And Easy Cleaning Hacks For Kitchen
Stay safe from bacteria in the kitchen Cleaning is not just washing ingredients. It is also ensuring proper hygiene s...
Continue Reading >>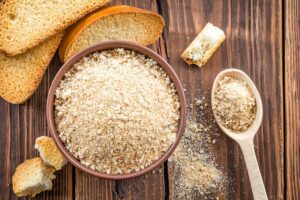 Substitution For Everyday Cooking Ingredients
It is so frustrating to realize in the middle of making a delicious recipe that there's an ingredient missing! Frantic...
Continue Reading >>
Share