Though the barbeque chicken tikka recipe at the back of the box is absolutely scrumptious, there is so much more that can be done with this versatile spice mix. Here are four recipe suggestions to whip up some delicious meals using this spice mix.
1. Chicken tikka boti
Too many arguments over who wants the leg piece or chest piece? Just keep it simple and make chicken tikka boti from boneless chicken pieces. Try to marinate for at least an hour to let the flavour penetrate through, but once marinated they can be ready to eat in less than 30 minutes. The boti pieces can be put in skewers and grilled on a barbeque or a grill pan, or even fried in a frying pan. Just make sure to sear on a high heat so that the chicken is deliciously charred from the outside and tender from inside.
2. Chicken tikka pizza
Our favourite Pakistani dish made into a pizza. This particular flavour is a customer favourite at pizza chains across the city, but it can easily be replicated at home. Just marinate boneless chicken (get it sliced) and then fry off in some oil. Spread tomato sauce on the base of the pizza, add some grilled chicken, along with onions and chilies. Top with lots of cheese (mozzarella for that stretchy, cheesy effect) and get ready to enjoy this Italian treat at home.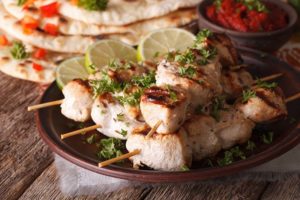 3. Chicken tikka kebabs
Every household has a batch of kebab in the freezer. Breakfast, lunch, dinner or just a quick snack they are loved by adults and children both. The next time you are making a batch, add a packet of Shan chicken tikka masala instead of your regular spices. Whizz it all up, and shape into kebabs. For an added touch of flavour, heat up a piece of coal and then smoke the raw mince to infuse with barbeque flavour. Fry them for dinner and save the rest in the freezer for the next couple of days.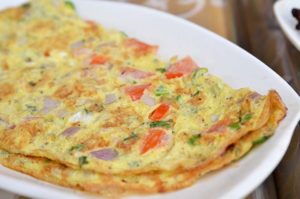 4. Chicken Tikka Omelette
Not just lunch or dinner, this spice mix can also be used to make a scrumptious breakfast. Instead of making that basic salt pepper omelette, this time around make a decadent stuffed omelette filled with chicken, capsicums and tomatoes. Slice up the chicken thinly, toss in a teaspoon of tikka masala for seasoning then add chopped onions and capsicums to add flavour and freshness. Serve hot with paratha on the side.
On the next grocery trip, make sure to grab another box of chicken tikka masala spice mix to experiment and come up with even more delicious recipe variations.
Related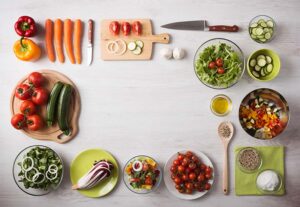 Five Basic Things For Easy Cooking
Prepare ingredients before starting to cook Known as French as mise en place, it basically means to prepare all the ...
Continue Reading >>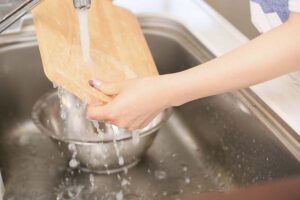 Quick And Easy Cleaning Hacks For Kitchen
Stay safe from bacteria in the kitchen Cleaning is not just washing ingredients. It is also ensuring proper hygiene s...
Continue Reading >>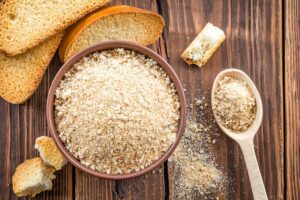 Substitution For Everyday Cooking Ingredients
It is so frustrating to realize in the middle of making a delicious recipe that there's an ingredient missing! Frantic...
Continue Reading >>
Share